Why a Natural Nail Salon?

Going to a nail salon and enjoying a manicure or pedicure is surely relaxing. But have you noticed the smell of some of the products? We have! That's why we developed this All-Natural Nail Salon and Spa - to provide our guests and staff with a more pleasing and earth-friendly environment.


50 Loomis Street Bedford, MA 01730        (781) 275-6600

 " Escape Reality & Slip intoTranquility "

  Spa Hours                 Added Holiday Hours 

    Tues- 10-5

    Wed 10-8                                           Monday Dec 23 10-8

    Thurs  9-7                                          Monday Dec 30                             Fridays 9-8

    Saturday 9-4         

    Please Note Salon will be closed 

                      Nov 28th & 29th  (reopen Saturday Nov 30th)                                       Dec 25th & 26th  (open Saturday dec 27th)                                    Jan  1st 2014 

We offer Online Booking, makes our schedules available 24/7







All Natural Organic Nail Spa, offering natural manicures & pedicures only..  

Shellac & OPI Gel Manicure also with proper removal no acetone is used in our removal process.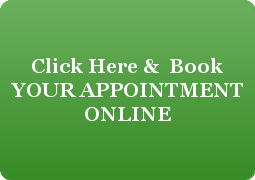 We Now Offer  Threading 

Eyebrows & Upper Lip, 

no hot wax or chemicals used

Click on Photo & view Salon Feature in National Trade Magazine !!!  Dec 2013 Issue